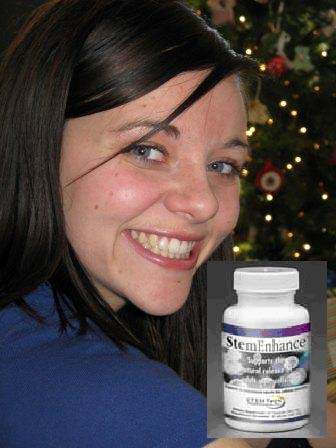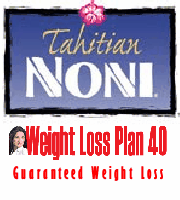 Achieving a better life
through financial freedom
by Ben Murray

It is impossible to ignore the fact that the United States is facing a financial crisis. With politicians constantly talking about the economy, the news networks constantly covering the falling financial markets, and regular Americans fearing a recession, it is not surprising that this is a main topic of daily discussion in America. Many people want to point fingers and place blame on others for the state of the American economy, but that doesn't help the average American who is just trying to "get by". There is a lack of personal responsibility in this country. People expect the government to bail them out of trouble because they over-extended themselves and purchased houses that they couldn't afford or they used credit cards to buy things that were too expensive for their budgets.

There is help out there for people who want to take control of their finances and accept responsibility for protecting their own financial future. If people can accept responsibility for themselves and their future, they can protect themselves in these trying economic times. Many experts have compiled lists of rules for money management, but one in particular spoke to me. The website www.doughroller.net lists ten money management tips and tricks that can help the average American protect and grow their money.

Money Management Tips and Tricks
Track spending by using a debt or credit card
Keep track of your net worth: Determining and tracking your net worth is one of the most important financial management steps you can take. Your net worth is simply the value of everything you own less the amount of all your debts. It's net worth, not income, that determines true wealth and financial freedom.
Start investing today: I started investing as soon as I graduated from college. I did not wait until my school loans or other debt was paid off. It was not a lot of money at first, but even a little adds up over time.
Prepare for periodic expenses: Car insurance, life insurance, Christmas and other gifts, car repairs and the like never come at a convenient time. So be prepared.
Save for emergencies: Whether you save three months, six months, or even one month worth of living expenses, save for emergencies.
Diversify your income: I don't care how much you make from your job, having a steady stream of additional income from another source is liberating.
Buy a home and live in it a long time
Take advantage of free money: In my research for The Dough Roller, I've run across hundreds of ways to save money. And I'm particularly fond of money saving tips that do not require me to sacrifice anything.
Give to a good cause: Whether it is your church or some other charity, give some of your money away. What's the point of all this money management fuss if we do not do something meaningful with at least a small portion of our income.
Take advantage of the internet: The internet provides a wealth of tools to help manage your money.
If Americans can follow this advice it will lead to financial freedom and, eventually, to better living.